Active Outdoors
Details

Written by

News Canada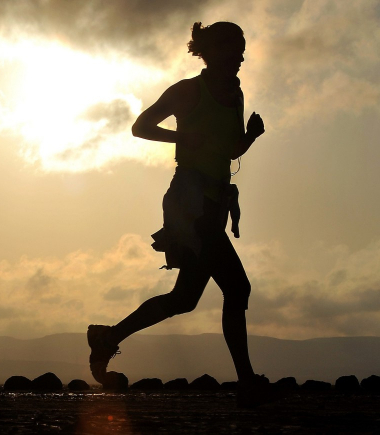 Whether you're an advanced runner or just lacing up, running outside during the summer is a great way to experience and enjoy the outdoors. Make the most of the experience with a pump-up playlist and some muscle music.
Write comment (0 Comments)
Details

Written by

News Canada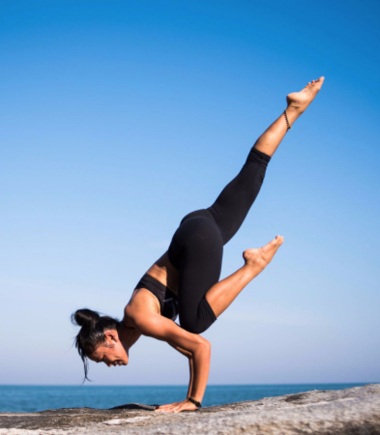 By the time summer finally arrives, most of us can't seem to spend enough time outside — doing everything from dining on patios to jogging in the fresh air. But if you're active in the heat, you're at risk for a number of heat illnesses like muscle cramps, heat exhaustion and even heat stroke.
Write comment (0 Comments)
Details

Written by

News Canada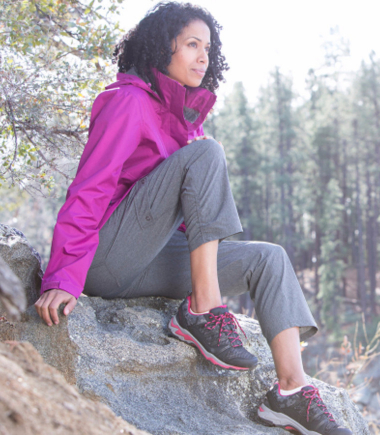 Shed your hibernation habits and head outdoors this season. Follow these essential training tips to get you prepared for mastering new and favourite trails:
Write comment (0 Comments)
Details

Written by

News Canada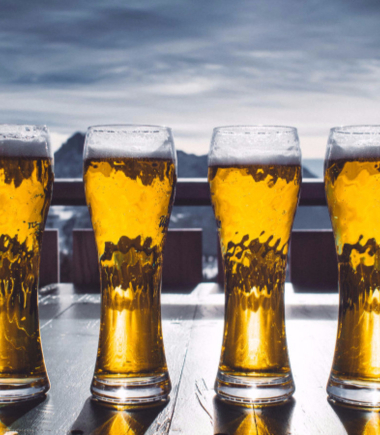 Nothing says a well-spent great Canadian winter day better than skiing, friends, and getting together by the fire afterwards. Enjoy coming in from the cold after a long day hitting the slopes with these five après ski tips
Write comment (0 Comments)