On the Trails
Details

Written by

Meres J. Weche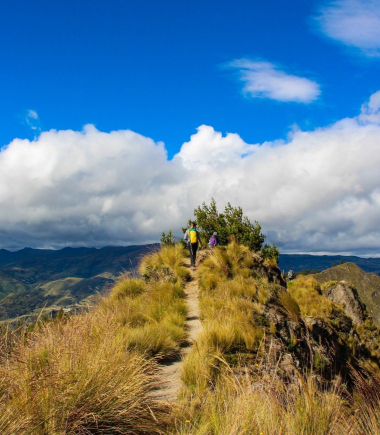 One of the best ways to get off the beating track if you're visiting Quito in Ecuador is to plan a trek and take in the natural beauty of the Avenue of Volcanoes. The volcano-lined corridor was so-named by the famous German explorer Alexander von Humbolt in the 1800s.
Details

Written by

Meres J. Weche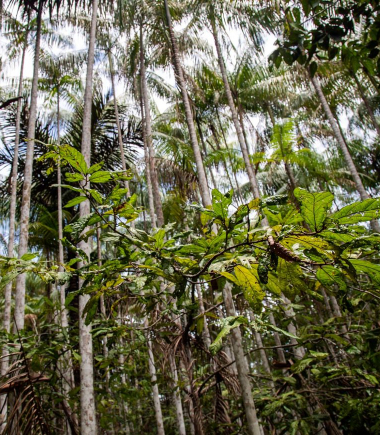 Often referred to as our planet's lungs, Brazil's Amazon Rainforest stretches across 5.5 million square kilometres — representing a more expansive territory than the European Union. It's responsible for nearly 20% of the oxygen on earth. But this natural treasure, and vital resource, which has been around for millions of years, is currently under threat from logging and commercial expansion. The incredibly biodiverse Amazon is home to over 24 million people in Brazil alone, including a vast number of indigenous peoples.
Most popular articles
Why you should definitely trek Ecuador's Avenue of...
One of the best ways to get off the beating track if you're visiting Quito in Ecuador is to [ ... ]
Outdoor activities to make the most of the spring
(NC) Most of us have spent the winter cooped up indoors and are waiting for the slightest hint of wa [ ... ]
Trekking the Amazon Rainforest
Often referred to as our planet's lungs, Brazil's Amazon Rainforest stretches across 5.5 mil [ ... ]