Details

Written by

Meres J. Weche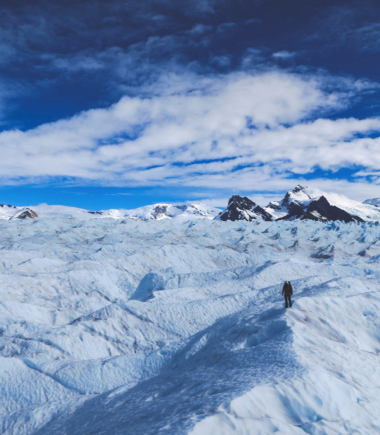 Argentina is a land that provides travellers and adventurers with a wealth of unforgettable experiences. From its majestic glaciers, deserts, mountainous landscapes and winding lakes, Argentina has long been a destination of choice for hikers and trekkers the world over. One of the most popular tourist centers serving as a base to discover these wonders is the town of El Calafate, located in the midst of the Patagonian steppe. Part of the province of Santa Cruz, it offers direct access to the majestic Parque Nacional Los Glaciares (Glaciers National Park) – which includes the famous Perito Moreno Glacier.
Write comment (0 Comments)
Details

Written by

News Canada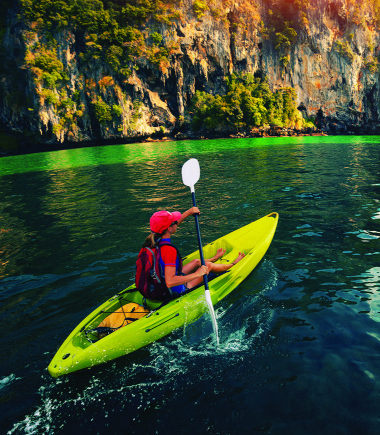 With Canada's 150th birthday festivities taking place throughout the year, there's never been a better time to celebrate all our beautiful country has to offer. This is the perfect year to travel and explore new places from coast to coast. Whether you're a nature lover who wants to visit the west coast or are looking to experience city life in Toronto or Montreal, check out these five hidden gems that will have you asking why you waited so long.
Write comment (0 Comments)