Details

Published: Saturday, 16 July 2016 00:00
Written by Meres J. Weche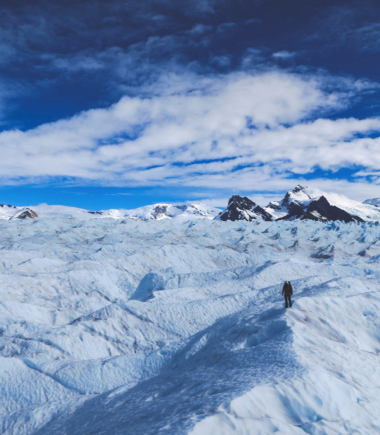 Argentina is a land that provides travellers and adventurers with a wealth of unforgettable experiences. From its majestic glaciers, deserts, mountainous landscapes and winding lakes, Argentina has long been a destination of choice for hikers and trekkers the world over. One of the most popular tourist centers serving as a base to discover these wonders is the town of El Calafate, located in the midst of the Patagonian steppe. Part of the province of Santa Cruz, it offers direct access to the majestic Parque Nacional Los Glaciares (Glaciers National Park) – which includes the famous Perito Moreno Glacier.