Outwardbounders: Pushing boundaries through adventure travel, the outdoors and exploration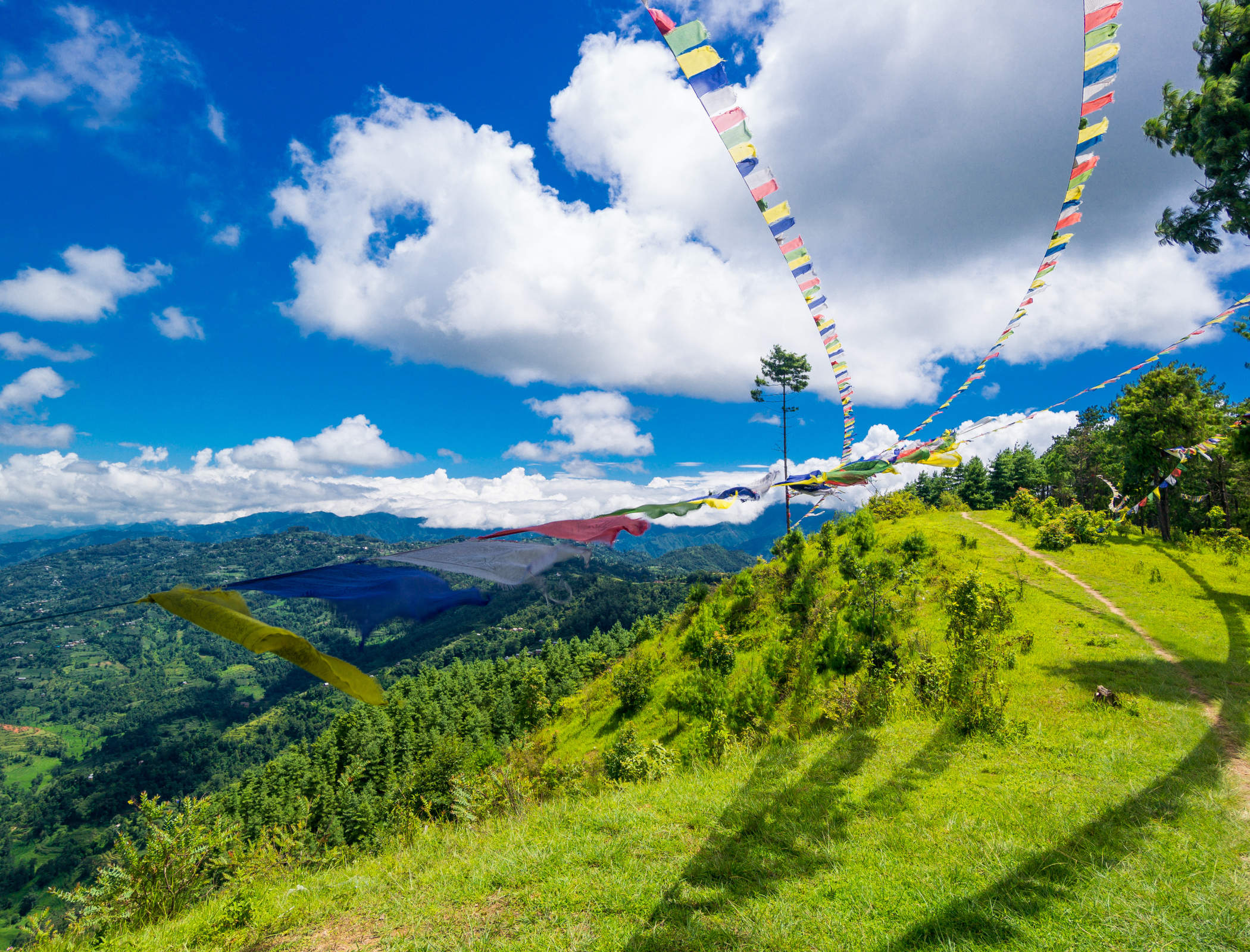 The Clymb -- $1,190 USD (11 Days)
Mountain bike exhilarating downhill trails through dense jungle surrounded by the Himalayas.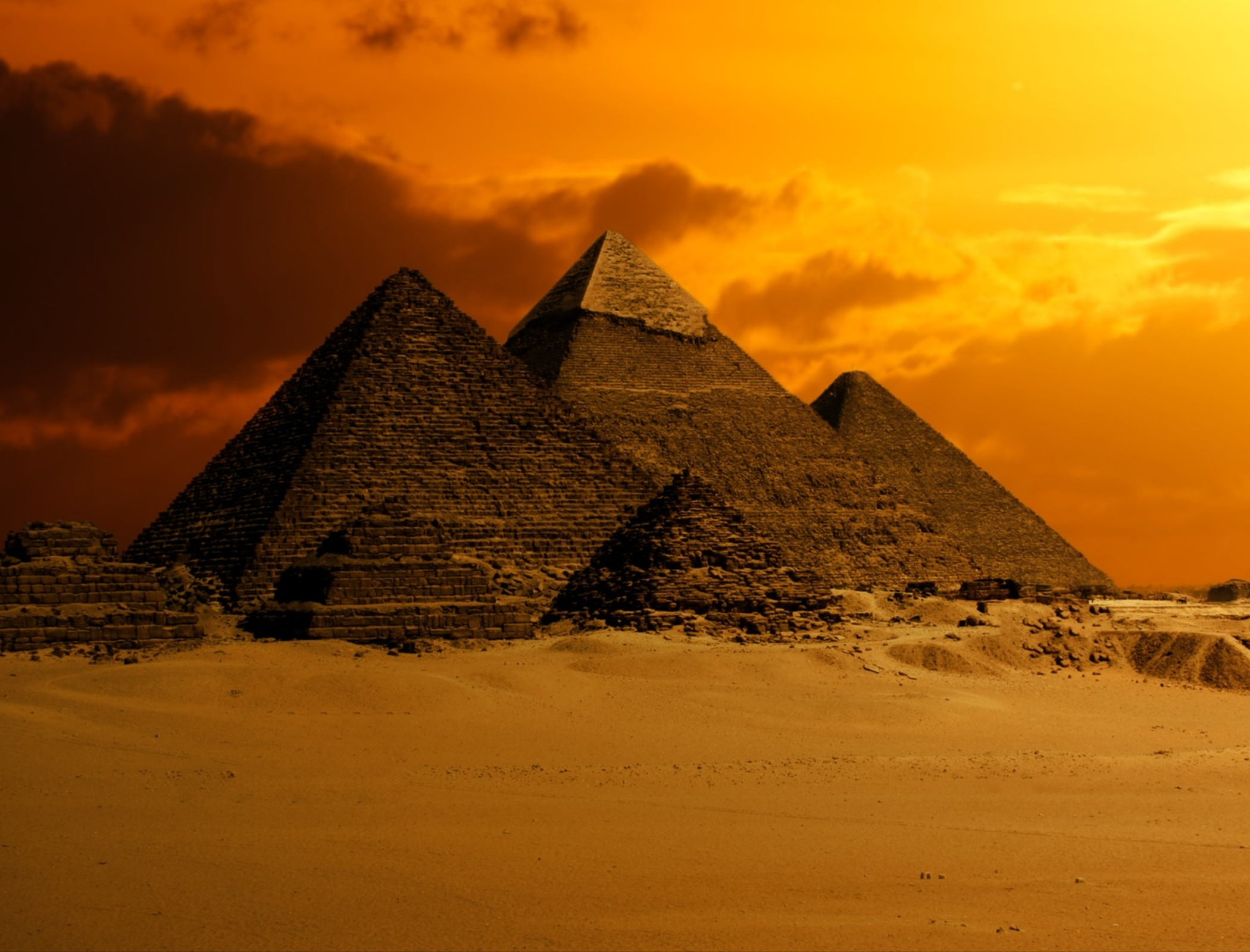 Tourradar -- $441 USD (31% 0ff) 9 Days
Nile Cruise & The Red Sea, tour takes you through Cairo, Egypt and 6 other destinations in Egypt.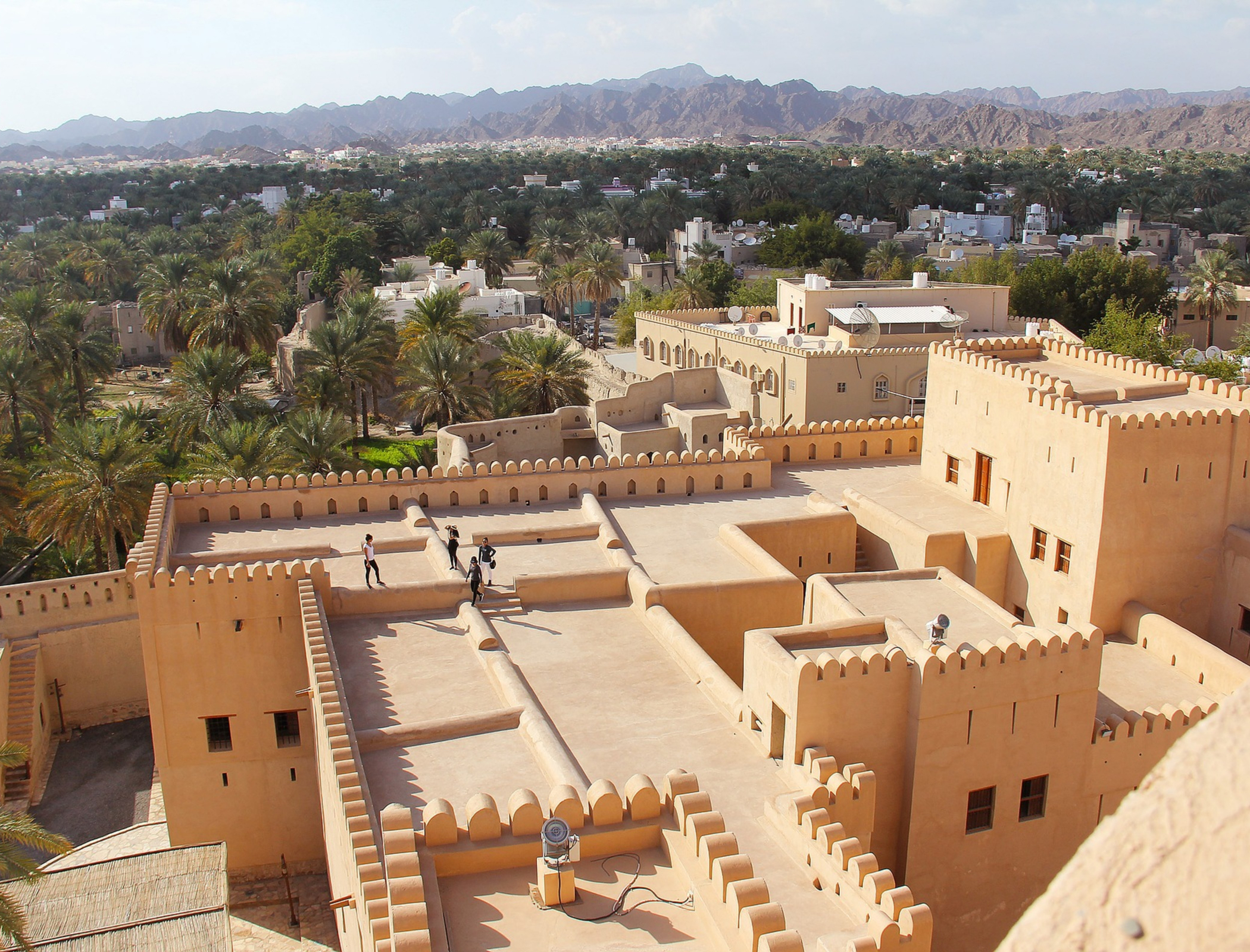 Intrepid -- $2,625 USD (8 Days)
Discover the awesome Islamic forts, age-old mud-brick houses, and silver- and spice-filled souqs that makes this Middle Eastern jewel such a feast for the senses.