Water Sports
Details

Written by

Meres J. Weche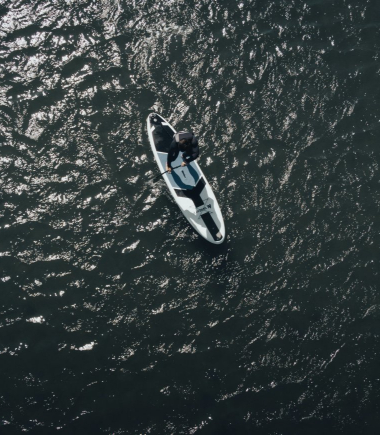 Lake Ontario is North America's fourth-largest lake and the 15th largest lake in the world. While many non-Canadians may be more familiar with Lake Michigan — the largest lake entirely within the US borders — Lake Ontario's 924-mile coastline has a lot to offer.
Write comment (0 Comments)
Most popular articles
Discovering Sossusvlei
In addition to Sandwich Harbour — off Walvis Bay, a must-see destination on the list for nbsp;[ ... ]
Trekking the Amazon Rainforest
Often referred to as our planet's lungs, Brazil's Amazon Rainforest stretches across 5.5 mil [ ... ]
Why you should definitely trek Ecuador's Avenue of...
One of the best ways to get off the beating track if you're visiting Quito in Ecuador is to [ ... ]