Water Sports
Details

Written by

Meres J. Weche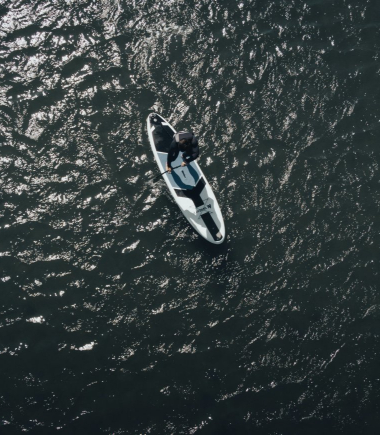 Lake Ontario is North America's fourth-largest lake and the 15th largest lake in the world. While many non-Canadians may be more familiar with Lake Michigan — the largest lake entirely within the US borders — Lake Ontario's 924-mile coastline has a lot to offer.
Most popular articles
Why you should definitely trek Ecuador's Avenue of...
One of the best ways to get off the beating track if you're visiting Quito in Ecuador is to [ ... ]
Outdoor activities to make the most of the spring
(NC) Most of us have spent the winter cooped up indoors and are waiting for the slightest hint of wa [ ... ]
Trekking the Amazon Rainforest
Often referred to as our planet's lungs, Brazil's Amazon Rainforest stretches across 5.5 mil [ ... ]